More than 65,000 years ago, a Neanderthal painted in red ochre on the wall of a cave.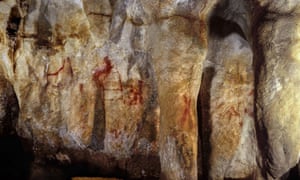 Modern humans moved into Spain about 40,000 years ago, replacing Neanderthals who were there 120,000 years ago. In Science magazine last week, scientists at Southampton, Durham and Leipzig describe and date calcite crystals that had grown on top of the pictures.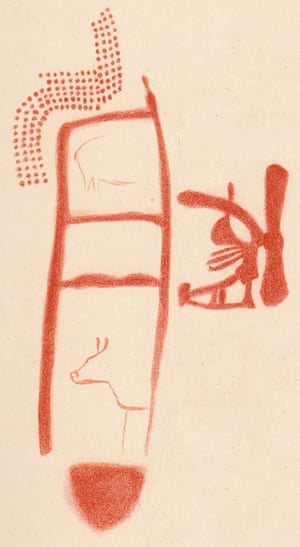 In a second paper, published in Science Advances, D. Hoffman et al describe dyed and decorated seashells found in a cave in southeast Spain. They were made by Neanderthals 115,000 years ago.